Video-Witnessed Wills
The Government has announced that video-witnessed Wills will be made legal for the duration of the pandemic. This will be backdated to 31.01.2020.
For further details please visit the GOV.UK website.
We still believe that having a Will witnessed correctly will avoid disputes in the future. If you are unsure about how this works in practice and want to organise your Will whilst shielding then please speak to a member of our experienced Wills, Probate & Later life Planning team via 01535 662644.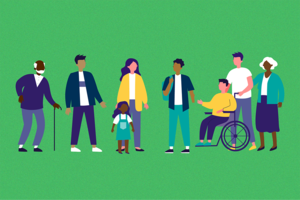 https://www.gov.uk/government/news/video-witnessed-wills-to-be-made-legal-during-coronavirus-pandemic?fbclid=IwAR0VOSuR0FsjDMOpkf0Fh3pknfXCNcIddXsBhP4zXfbBscm6O64t0253Krk